SurvivingInfidelity.com
®

> Fun & Games

You are not logged in. Login here or register.
In Memoriam: Happy Birthday DeeplyScared!!!!!!!!!
BrokenRoad posted 3/23/2021 00:31 AM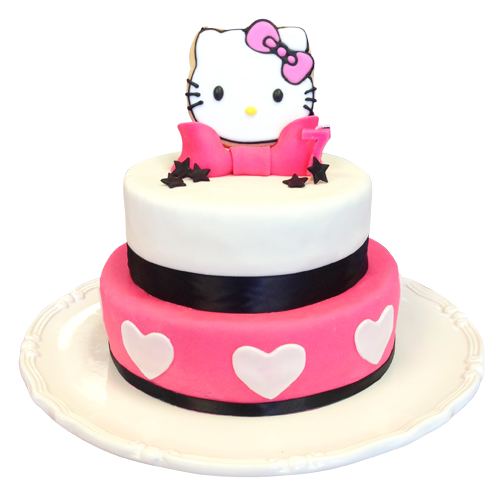 We love and miss you, my friend.
Happy Heavenly birthday!


DragnHeart posted 3/23/2021 04:12 AM
Love you miss you happy birthday sweet lady. 💞
wifehad5 posted 3/23/2021 05:18 AM

somanyyears posted 3/23/2021 09:08 AM

..raising a glass to wish DS a Happy Birthday..
and... Thank you, thank you, thank you... for this site.
smy
sisoon posted 3/23/2021 12:44 PM
maise posted 3/23/2021 13:25 PM
WalkinOnEggshelz posted 3/23/2021 17:18 PM
Happy Birthday sweet friend. I miss you dearly.
MangledHeart posted 3/23/2021 18:14 PM

HoldingTogether posted 3/23/2021 21:21 PM
We will always miss you. Happy birthday.
BraveSirRobin posted 3/23/2021 22:06 PM
dreamlife posted 4/4/2021 10:02 AM
Tred posted 4/4/2021 10:26 AM
I knew there was a reason I was craving a shot of Patron...

We really miss you dear friend. From the G2G's, the Elf Parties, the breakfasts in the old brothel, so many cherished memories.
BraveSirRobin posted 4/4/2021 11:55 AM
Old brothel? Care to elaborate?

My apologies for the line of question marks in my comment above. I was on the SI.net version when I posted a birthday message, and I used emojis from my phone instead of the ones programmed into the site. Apparently they didn't transfer over to dot com, and it won't let me edit, either. So I'll just add belated wishes here. Happy birthday, DS!!
[This message edited by BraveSirRobin at 11:56 AM, April 4th (Sunday)]
Tred posted 4/4/2021 19:25 PM
Old brothel? Care to elaborate?
The Bloody Mary's were amazing.