SurvivingInfidelity.com
®

> Fun & Games

You are not logged in. Login here or register.
Happy Belated Birthday looking forward!!!!!!!!!!!
BrokenRoad posted 4/6/2021 19:42 PM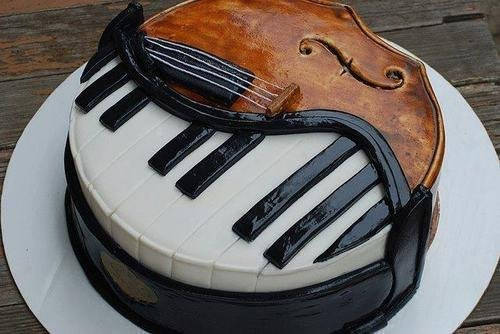 Hope you had a wonderful day!
WalkinOnEggshelz posted 4/7/2021 05:40 AM
Happy Birthday!

somanyyears posted 4/7/2021 09:03 AM

..WOW! .. that's quite a cake. How did you know???
Sending Si "HAPPY BIRTHDAY" wishes to Looking Forward. This is a big milestone.. time has been very kind to you. I heard 50 is the new 70...

or is it the other way around??

...so...will here be ice cream with the cake?
smy

BearlyBreathing posted 4/7/2021 09:07 AM
wifehad5 posted 4/7/2021 18:16 PM
lieshurt posted 4/9/2021 09:14 AM
looking forward posted 4/9/2021 11:29 AM
Thank you very much!
I echo SMY: How did you know?

The big three score and ten...